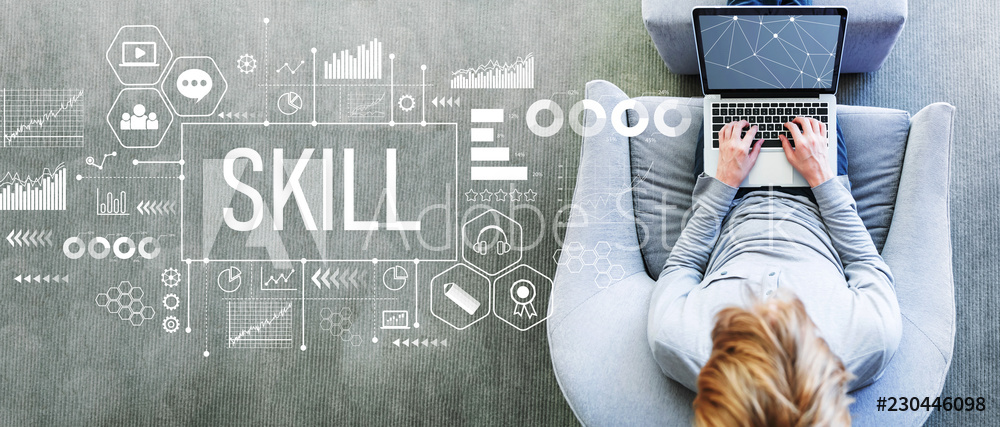 The Computer skill (1 cfu) test will be taken in a remote way on these days at 10.00 a.m.:
22nd February 2022;

5th April 2022
17th May 2022
22nd June 2022;
12th July 2022.
The booking form is available on the course page until the deadlines.
All the information is available on the SAI blog:
here you can find information about how remote testing works;
here for the FAQ (Frequently Asked Questions);
For any further informatic support, you can contact the SAI staff on the Microsoft public team
COMPUTER SKILL CERTIFICATION
If you have a computer skill certification, you have to ask the ECTS recognition, following the procedure.