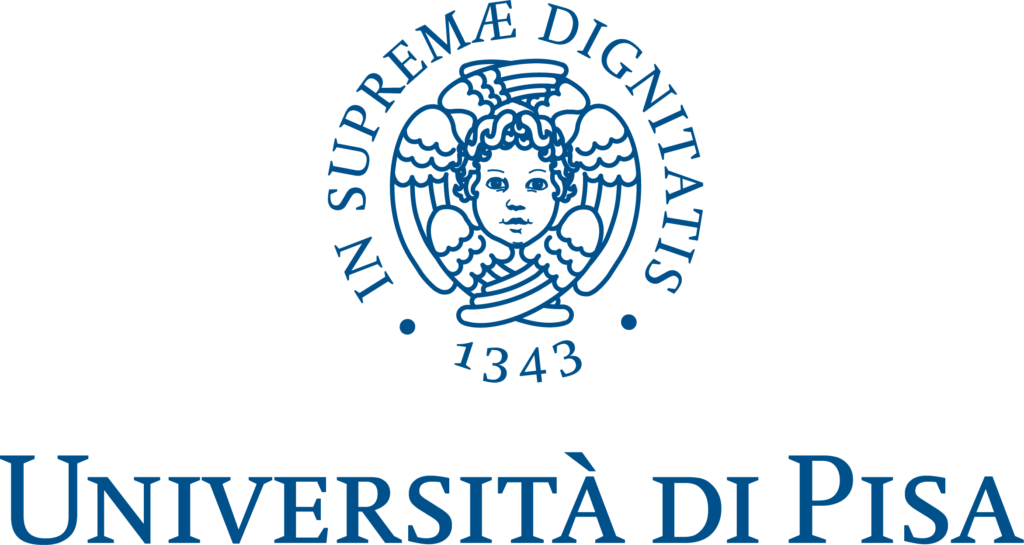 In 2020, the partnership between the University of Pisa and the Presidential Academy has evolved to a new level: the two universities have launched a joint English-language double-degree program, Management for Business and Economics (MBE).
The UNIPI-RANEPA partnership agreement was signed in 2016, initiated by the Faculty of Economics and Management (Dipartimento de Economia e Management) at UNIPI and RANEPA Faculty of Economic and Social Sciences (FESS) .
The MBE program will be the first Russian-Italian double-degree program providing for Italian students to study in Moscow. Four years later, the Presidential Academy will award the first degrees to its graduates – Russian and Italian bachelors who have been educated at the Russian Presidential Academy of National Economy and Public Administration.
Italian bachelors will study three years in Italy and go to Russia for their fourth year. FESS students will take their first and fourth years at RANEPA, and their second and third years at the Faculty of Economics and Management at the University of Pisa.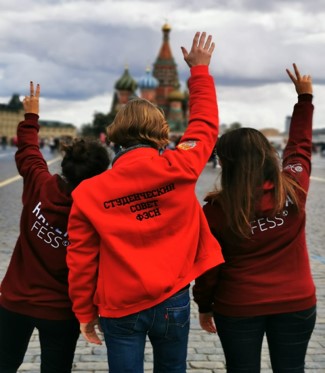 RANEPA is collaborating with our prestigious University developing joint projects commissioned by international companies such as DeLonghi and PepsiCo, and enabling academic mobility and faculty exchanges. In 2020, more Italian experts will give lectures at FESS, while the school's leading faculty members will deliver English-language lectures at the University of Pisa.
Furthermore, 15 Russian students annually come to Pisa, while Italian groups go to RANEPA for a semester under the International Year program, which has been successfully implemented for five years. A group of FESS students come to study in Italy for the first semester of the 2019–2020 academic year; University of Pisa students, in turn, spent this semester in Moscow. The Italian students took specialized disciplines such as Project Management, Global Marketing, Building Business Models, and Economics taught in English, as well as English and Russian. Students from Pisa also had an opportunity to prepare for and take their English exam at the certified Cambridge Center for International English Examinations at RANEPA FESS.