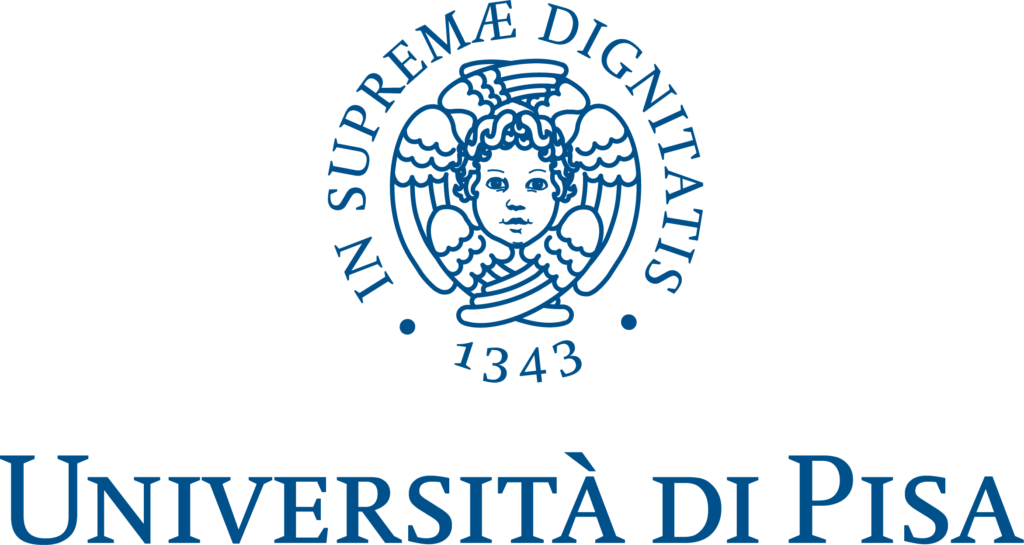 In 2020, the partnership between the University of Pisa and the Presidential Academy has evolved to a new level: the two universities have launched a joint English-language double-degree program, Management for Business and Economics (MBE).
The UNIPI-RANEPA partnership agreement was signed in 2016, initiated by the Faculty of Economics and Management at UNIPI and RANEPA – Faculty of Economic and Social Sciences (FESS) .
The MBE program is the first Russian-Italian double-degree program providing for students to study for four years: UNIPI bachelors students will study three years in Italy and go to Russia for their fourth year. FESS students will take their first and fourth years at RANEPA, and their second and third years at the Faculty of Economics and Management at the University of Pisa.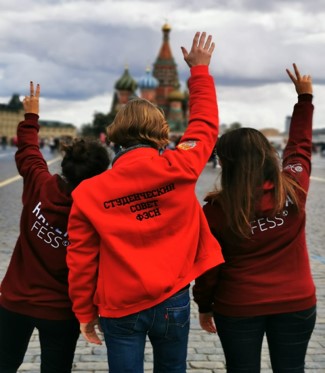 In addiction to the Double degree Agreement, RANEPA is collaborating with our prestigious University developing joint projects commissioned by international companies such as DeLonghi and PepsiCo, and enabling academic mobility and faculty exchanges: for exemple, 15 Russian students annually come to Pisa, while Italian groups go to RANEPA for a semester under the International Year program, which has been successfully implemented for five years. The Italian students can take specialized disciplines such as Project Management, Global Marketing, Building Business Models, and Economics taught in English, as well as Russian. Students from Pisa also have an opportunity to prepare for and take their English exam at the certified Cambridge Center for International English Examinations.
At the end of their training, students will be awarded two bachelor's degrees:
Russian state Bachelor of Management diploma;
European Bachelor of Management degree issued by the University of Pisa.
Students pay by themselves:
All travel costs;
compulsory insurance, including medical insurance;
expenses meals;
all costs connected with submitting applications and obtaining relevant visas and transport documents;
all other expenses incurred during their stay in the host country.
Students don't pay by themselves: Accomodation expenses in RANEPA campus will be covered by RANEPA for the whole period of exchange.
USEFUL INFORMATION FOR UNIPI STUDENTS – 2021/22
Period of studying in RANEPA: from September 2021 to June 2022
Period of internship in a russian company: from mid January 2022 to mid June 2022
In case of pandemic condition all the activities could be carried on by distance
Study Programme: forth year of studying for UNIPI students
| | |
| --- | --- |
| SUBJECT | ECTS |
| Social Sciences | 7 |
| Cambridge English | 11 |
| Final RANEPA exam preparation | 2 |
| Internship of obtaining primary professional skills (in an enterprise) | 3 |
| Internship of obtaining professional skills and professional experience (in an enterprise) | 9 |
| Internship for writing a theses (in an enterprise) | 18 |
| State exam | 5 |
| Theses | 4 |
| | |
| TOTAL | 60 |
REQUIREMENTS TO APPLY TO RANEPA DOUBLE DEGREE PROGRAMME
All third year students who will get the MBE degree within JULY 2021 can apply if the all expeced exams are registered within the end of JUNE 2021.
REQUIREMENTS TO BE ACCEPTED BY RANEPA
The MBE degree has to be obtained within July 2021
All the exams of MBE programme have to be registered in Alice within June 30, 2021
Students need to send the international passport to RANEPA within May 25th, 2021
HOW TO APPLY TO RANEPA DOUBLE DEGREE PROGRAMME
Fill in the application form within May, 3rd, 2021 —> https://forms.office.com/r/BRHCk3Kah6

CRITERIA TO BE SELECTED
PS = [(MP-18):(PL-18)]x50+RSx50
PS = Student Score
MP = Weighted Average
PL = Score for Laude (=30)
RS = Student performance –> (NS: NA; NS= number of credits acquired by the student; NA= number of expected credits).